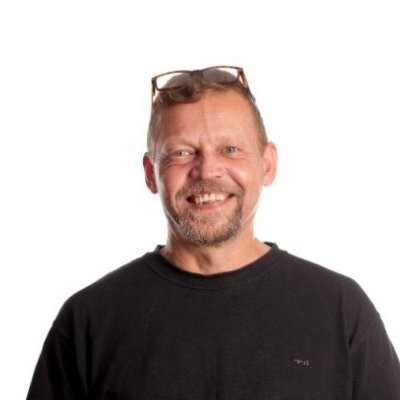 An enthusiastic Entrepreneur, Motivator, Network Marketing Professional. Team Building Coach specializing in all things 'positive'. Dedicated to helping others achieve financial freedom with their Home Based Business.
This is who I Help
Stay At Home Moms/Dads, Business owners, Entrepreneurs, and dedicated professionals who appreciate results created from strategic alliances / joint ventures. Our clients seek ways to differentiate themselves from their competitors and value a competitive edge. They believe accelerated business growth can be earned using zero cost strategies, utilizing crystal clear messaging that features a benefit for their target market presented as an irresistible offer.
This Is How I help Them.
My goal is to teach and train individuals… owners and/or non-profit or charitable organizations. Help people develop their own personal brand and succeed in their business, offering free marketing tips
My Contact Details
danager3@gmail.com